Counting Stitches
March 9, 2012
Five years old,
Dressed in the ocean,
Holding captive vast capacity,
I acknowledged room for mistakes to swim freely.
Thirteen years old,
Dressed in shallow waters,
A pool of minor consumption,
Mistakes were dissolved in my cup of coffee,
Time,
Stunting my growth.
Twenty-one years old,
Dressed with the shore line, the sun dried out my dress, the basin of
Water went waterless,
Drinking all that was left, filling the space with emptiness.
Mistakes are only dreams, dreamed because of
Sleep smothering sleepers.
Dressed in the sun,
No nonsense in my rays of direction.
Seashells, a glimpse of my future,
Glisten on the sand,
Unspoiled.
Ocean's envy, sprouts, a weed stubborn to cease growth.
Seashells chip, their elegance corrupted,
Survival of broken glass, succession of mirrors reflecting the past,
The dresses in my closet are tailored, hitting the ocean floor.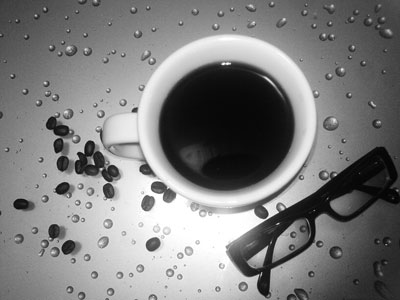 © Hannah U., Staten Island, NY