Realizing
March 5, 2012
Realizing there is no us
Feels like a bullet passing through
Life for me has turned to dust
Ever lost for me and you
You can't see any change.

May I stay a moment longer?
And then I'll be on my way
I promise you,
my thoughts wont wander.
For you they will safely stay
Under your bridge
my heart will ponder,and,
Lest your heart
should find a change
Life for you will stay the same...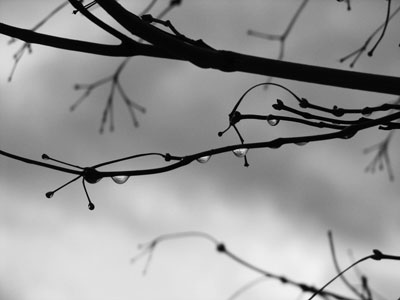 © Carly M., Hopedale, MA