Untitled
March 5, 2012
From winter to spring
She dreams
From dead leaves to green
She flies
Away to morning's sigh
And night's fatal cry

From roses to tears
She writes
From laughter to smite
She dances
To her lover's glances
And his comforting arms of trances

But what has become of this?
Her fantasies
Are they true, happy bliss?
Of course not!
This type of irrational sought
Brings only tears and scars in knots!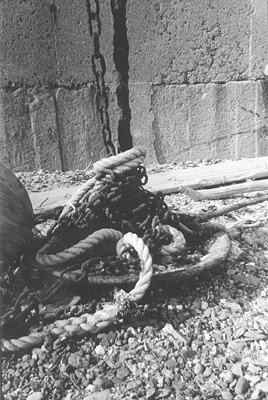 © Jeanette M., Phoenix, AZ