For Tatiana
March 3, 2012
Every step that she takes is a struggle.
Every smile she fakes is pain.
She trembles as she stares in the mirror:
The demon within has come back again.

Another teardrop falls onto the floor,
as he cries out his constant refrain:
"You're unloved."; soon she can't take anymore
and the tears start to come, falling like rain
from cheeks that don't know how to smile poor
girl… the end of her line, she's going insane.

She stares at herself, neither liking nor
loving the image that glares in disdain.

Yet she'll lift her head, fake a smile once more…


But alas- her quest for joy is in vain.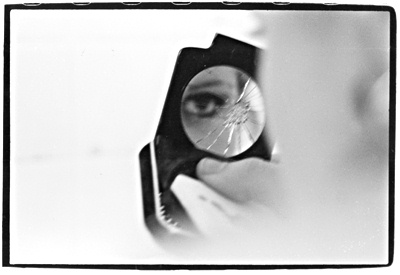 © Heather W., No., Brunswick, NJ