My Light
February 25, 2012
When I first looked at you,
My heart skipped a beat or two,
And so I knew that love at first sight,
Felt so alive, so right.

For you companionship I crave,
For you every second I save,
Because you are my sunshine,
You are my light.

The world is dark and I can't see,
I'm in trouble but you need me,
SO my problems I replace with yours,
And help you with them so now they're ours.

Once I was sick,
So you nursed me back to health,
You healed me up, nice and quick,
With you I need not wealth,
Because even with darkness in sight,
You are here, my loving light.

Once a time I got lost,
Assumed I'd never be found,
But you brought me home,
Safe and sound.

But every time you cry,
On the inside I die,
This love is so bittersweet,
Because though you knock me off my feet,
You're not perfect, but then again,
Neither am I,
So please, lest me think otherwise,
Sing to me a lullaby,
So I see not the curses in your eyes,
And with the curse you be,
Bring to me such emotional poverty,
You are my every thought!
You are truly something that can't be bought!
Because though you are my light,
Day still leaves and come forth does night!
Night shall always come after day,
No love of light can keep that at bay.

Do not misunderstand,
I'd still hold your hand,
Still love you with everything,
Love you with every fiber of my being,
But love you I cannot,
Because hate is something I've forgot.

Goodbye, my love, my dove, my dreamer,
It's bad now but maybe not later,
You were once my light,
My savior,
But now you're gone, along with your light,
So I bid you, adieu, good night.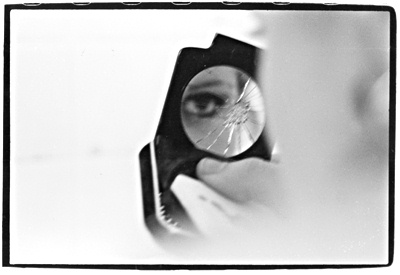 © Heather W., No., Brunswick, NJ