The One
February 12, 2012
The one I hate the most,
Loathe the most,
Fear the most,
Is you.
Why did I open my mouth
And say what I did?
Why am I such an idiot?
Why can't I just learn
To keep my big mouth shut
And let my happiness last?
I'm sorry
I want to apologize a thousand times
And make you hate me a thousand times.
Hurry and say something!
Let's talk like we always did!
Why did it have to be this way?
The one I talk with the most,
Like the most,
Love the most,
Is you.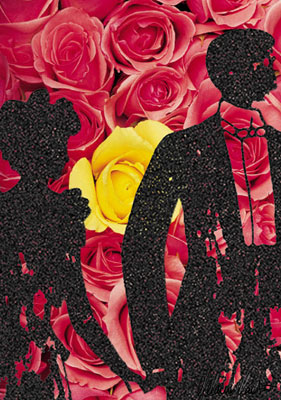 © Melanie M., Hendersonville, TN