Going the Distance
February 28, 2012
The sun, the water, the beautiful beyond.
It's calling me back to where I belong.
To sail around the world has always been my dream.
I'm finally going to do it, nothing's going to stop me.

If I don't do it now, I never will.
I would miss out on the adventure, the wonder, the thrill.
Slowly but surely, I'm finding my way.
I may not get tomorrow so it's got to be today.

I'm talking a chance and following my heart.
I've made up my mind, I'm ready to start.
Won't listen to anyone, ignoring resistance.
I'm realizing my dream, I'm going the distance.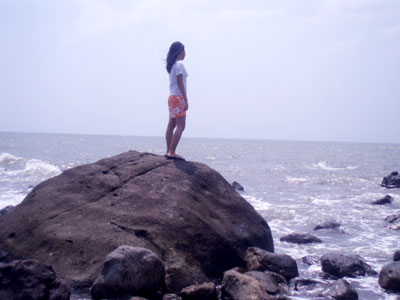 © Grace L., Bacolod City, Philippines