Unspoken Words
February 23, 2012
You, however miles away.
Me, stuck here, contained.
Holding in all the feelings I conspire.
Never being enough of what you desire.
You talk to me like trash,
All we do is clash.
I hold my tongue,
While you let it all roam wild.
The lies that spill from your lips
Leaves me breathless and whipped.
Your hurtful words
Stab me like a sword.
You hide behind your mask of rage,
And leave your feelings locked in a cage.
I know you hide the pain,
Because showing it puts you to shame.
Break down your wall.
Why does it have to be so tall?
Take a chance,
Us, together, is a never-ending dance.
Filled with aggression, love, passion, memories.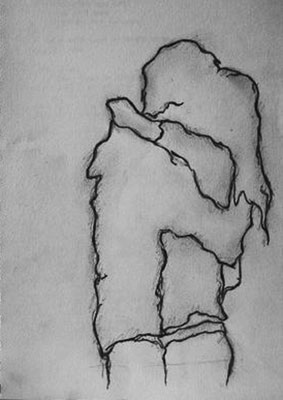 © Nicole B., Newcastle, WA