True Meaning
February 14, 2012
Words can mean so much,
When they're true.
Actions can speak just as loud,
It's what we do in the aftermath that counts.
Other people can say what they want,
That doesn't change who you are.
It's the things that we choose to listen to,
The things we learn to forget.
If it's forgiveness that makes the world go round,
Why aren't people given more of it?
One mistake can follow you forever,
While those who can forget the past matter most.
When you can look deeper,
Overlook the flaws and the past.
True meanings come out,
True feelings are shown.
It's simple really,
Truth.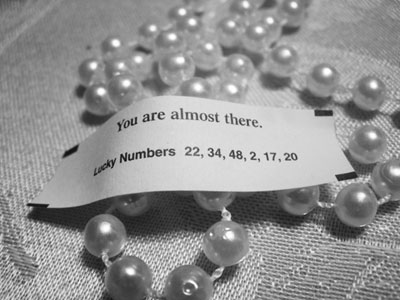 © Elizabeth E., Elmhurst , NY