I'm Sorry
February 17, 2012
I'm sorry,
For the way I've treated you,
For all those choice words,
And all the anger coming through.

I should've known not to be so harsh,
But I guess I crossed the line,
I would come running back to you,
But I can see you've found a greater love than mine.

But I'll always be waiting,
I know she's not the one for you.
I've apologized,
And I'll always be true to you.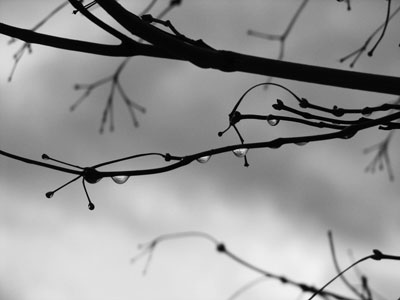 © Carly M., Hopedale, MA