Just Love...
February 16, 2012
I gave my heart away,
You have it in your hands.
I secretly handed it to you,
And now its in yours to mend.

It's laying there without a place to go,
You wont accept it in, you simply will not love.
It seems that you don't care,
It simply does not show.

You walk around with hate,
You think, you sleep, you cry.
You stop and stare and say
"I'm just living this lie"

But yet you don't move on,
You simply stay and fear,
You fear to loose that love
And decide to stay near.

You deserve so much more,
And that's why I am here,
You need to give me your love
So I can take your fear.

You need to learn to trust me,
Leave this up to me
I promise i wont disappoint you
I will be your dream.

I will be your hope,
I will be your light.
Just let me give you my love
And together we will fight!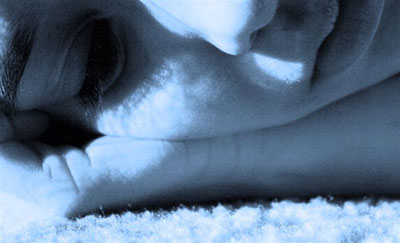 © Paula B., Katy, TX