Lost Love
February 11, 2012
I want out.
I want out of this box you have put me in.
I want in.
I want to be in your life again.
I want you.
I want you to fall back in love with Me.
I want these things,
But you're too afraid too see.


You want change,
Yet don't make an effort to.
You want freedom;
The feeling you had when I was part of you.
You want love,
And ask, "Why have you forsaken me?"
You want all of these,
But you choose not to see, Me.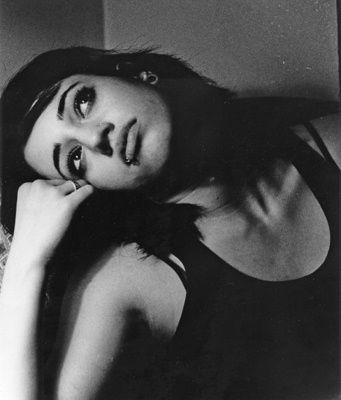 © Jessica B., Bethesda, MD