Procrastination
February 14, 2012
Procrastination,
An art of fascination.
Procrastination,
Has taken over our nation.

Lying on the ground,
I'm perfectly sound.
No thoughts on my mind,
Words I'll never find.

It's quite a thought,
That I have brought.
If you could see me,
Lazy and free...

What I should be doing, has yet to be done,
For my mind is a one way track, thinking only of fun.

My mind wanders,
Inspiration squanders.
Motivation,
Is not part of the equation.

It's a sickness, a weakness,
A subtle bleakness.
Time ticks by, and,
I question, why?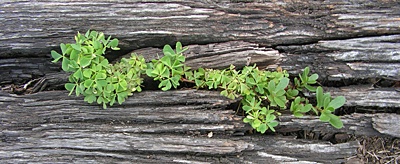 © Chris S., Monaca, PA