I Have I and You
January 19, 2012
The birds sing brighter than ever could I have,
And brighter still.

I am cold
In your arms.

The sky of late has sagged downwards,
In a steady droop,
Encroaching on our heads.

If you and I are not the most,
then what are I and you?

Long division separates the darkestness
of which we are but gray numerals,
Hazy in the light.

Serpent-trees entwine my dreams,
Red as rubies, bloodied fruit.

Where have the clouds all gone,
all the ocean waves?

And where have I?

But you,
You lie still here,
Stone-cold -

As I,
The birds,

Vanish in your arms.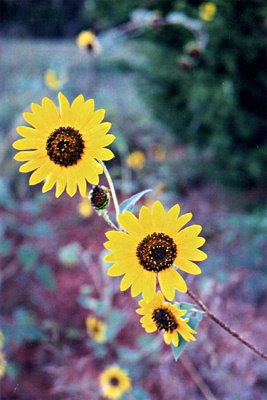 © Megan B., Luther, OK