My girl
January 19, 2012
I smile at the thought of you being next to me.
Every time I think of you, those words come rushing in.
The words you said to me about her.
When you told me that you hated her.
When you told me that I was the only girl that you could love.

I guess that those words meant nothing to you?
They were just words so you can get to me.
I trusted you with my heart, and you proved to me
That you couldn't handle it.

I tried to love you.
You pushed me away.
You broke promises.
You broke not only me, but my heart as well.
You broke a perfectly good heart.

Just for you. Just to be selfish.
Just to try and get something out of it.
And when you don't get it from me,
You get it from her.

But now, I'm done.
I'm stronger then I was then.
I can stand up for myself now.
I'm no longer scared to be myself.
I'm no longer scared of getting you mad.
I'm no longer scared.

I'm my own person.
I'm a girl that wants love,
But knows when she ain't getting it.
I'm a girl who knows.
I am NOT your girl.
I am MY girl.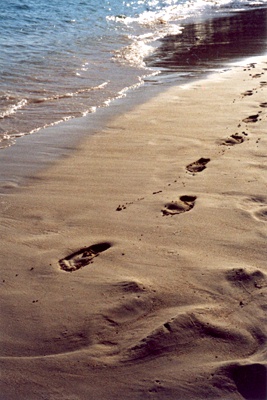 © Ashley B., Potomac, MD