The Sun Will Always Shine
February 15, 2012
The sun will always shine if you smile. If you hold fast to what you know and have faith that I will be here for you, the sun will always shine.
You don't know how much someone's means to you until they are gone. I don't want you to go away.
You hold me to the earth and I wait everyday just to see you. I wait to see you smile, walk, talk, and breath.
You will make my sun shine forever. I want nothing more than to see you.
You have no idea the pain I go through by not being with you. I want the feeling of being safe and being loved. I want you.
My sun will always shine if we are together.
Let's stick together.
The Sun Will Always Shine.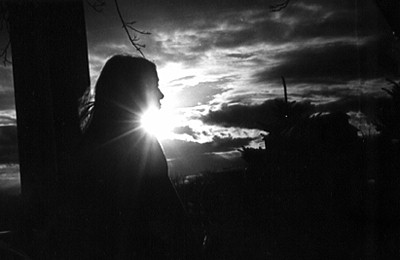 © Elizabeth G., Marblehead, MA