Confused
January 16, 2012
You stand there staring at me
Like I did something bad
Like I was a guilty for something but what?
All I could do was stare back
Who is she? What does she want?
I just kept looking and staring and wondering but
She looked sad, heartbroken
What happened to her?
Where's her smile, her laugh and happy looking joyful face?
Then I just remember I was staring at myself in the mirror.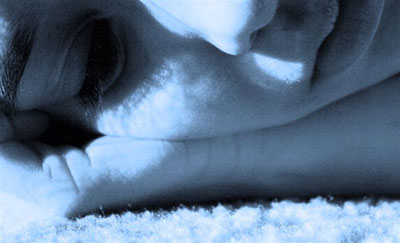 © Paula B., Katy, TX