the sleeper
January 21, 2012
I am drowning in my own gall
can't breathe for the acid, my
xylophone ribs bubble, rotting
my skin is gone.
my lips gape—
Clementine drowning in her own bitter—
Or better, Ophelia with rotted stems in her
flowing floating hair—
but my heart still stammers, staggers,
let me beat, give me breath, lord
I can't sleep here!
the venom scrapes my eyeballs free,
exposed, too much reality—
please let me float—
oh lord, you were right about ignorance,
this
weight on my chest
will see me dead but good,
but my heart still prays for my sleeping soul—
let her breathe.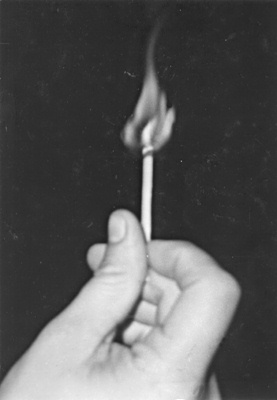 © Stephanie H., Highland Village, TX