The Flower Carrier
MAG
January 21, 2012
Rays of sun beat down
The sweltering heat
Causes sweat to pour off my face like rain dripping off a flower,
The flowers I pick, the flowers I carry.
I carry the flowers
These pink and lavender blooms the color of evening clouds.
But I can't help but shatter under the weight.
I can't bear the load on my back.
The woven basket digs into my spine and I know,
I know from yesterday,
Yesterday and the days before,
My skin will be raw and pink,
Pink like the flowers I carry.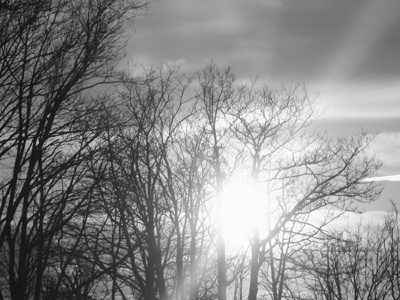 © Emma C., Gardner, MA