Lost at Sea
February 7, 2012
Through rushing waters, I could see
Where your heart us, what was to be
You are lost at sea
Where is your trust? Where is your faith?
What dangers can you face
A vessel with no true direction
A reflection I have seen rejection
The storm pulls you decievingly down
A choice that won't turn around
Angel of the Moon
Watching night and day, dawn and noon
She can only help so much
Can you linger without her touch
Waves as deep as your memory
The past that couldn't be
An enemy within your own
mind, soul, blood, and bone
Telling what was to be
Lost at sea...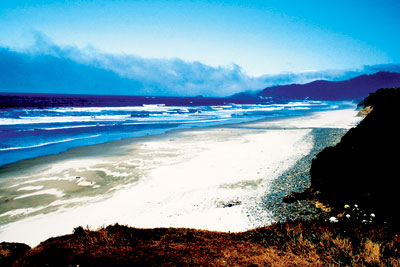 © Kristin R., Los Altos, CA