The Unknown
February 6, 2012
As I wake in the morning hours, I think about the day ahead.
What will come good, what will come bad? Will I make or break the chances I have?
Will I meet great new people? Will they want to know me? Will they ask me for my name or my number to call me?
Will I learn a new trick, a new trade of the arts, or will I fall on my face and lose everything I had to start?
As I start today I think of one thing: to strive, to strive for perfect insight.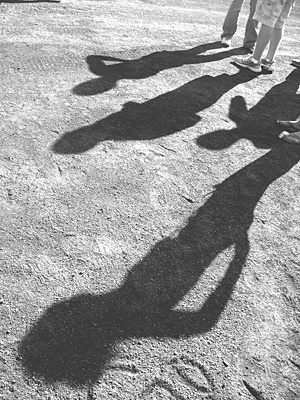 © Trella R., Mountain Lakes, NJ