Mother Earth
January 22, 2012
She's dying
You can see the signs
Global Warming
Melting Icecaps
She's angry
Can't you tell?
The earthquakes
Tsunamis
Tornadoes
Hurricanes
Famine
Your killing her
With your pollution
Your trash
Your toxic gas
We are all her children
But she's getting old.
She's decaying
She's crumbling
We're not helping
Take care of her
She's screaming
For help
But we seem
Deaf
Or just plain
Ignorant
To her pleas
When will we see
That Mother Earth
Need us?
Is it too much
To throw away trash?
To turn off lights?
To ride a bike
Instead of drive
Is it too much to recycle?
Mother Earth is angry
Saddened
Because us
Her children
Have betrayed her
And soon we'll suffer
The wrath of her anger.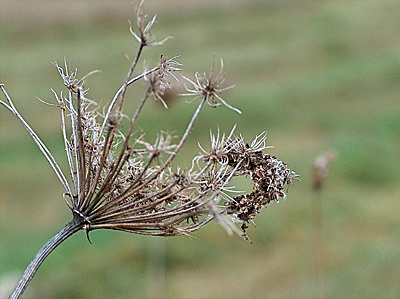 © Sean C., Princeton, IL