Rockets Game
February 2, 2012
Odor settles in.
Second Splashes of sensationalizing sweetness savors
for my sense of smell
and it entices and invites me as my neighbor laps it up.

Then bitterness blastingly blares out
a beacon of fouling and finalizing stench
of a drink I'll never want nor need.

No matter what our world screams at me,
through the advertising that commands my attention,
It demands it.
It calls it.
It pleads it.
It is refused.
For now and forever my standards are high.

My light is nigh.
And nothing can cast my vote for me, instead of me, or without me.
not the immodesty dancing on the floor,
not the tattoos dribbling down the floorboards,
not the beer gulped beside me,
not the cursing me,
not the alcohol advertising to me,
nothing will compromise my standards.
Nothing can be better than God.
And if no one understands that but God,
So. Be. It.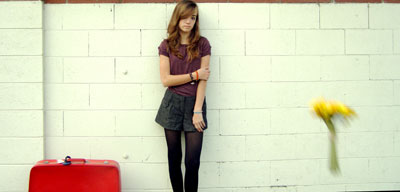 © Austin K., Studio City, CA