HHJ Robin Red
February 5, 2012
A robin alighted on the back fence
And hopped and skipped, then it commenced
With round beady eyes, to look at me
I wonder what, with those eyes, it did see.

The robin, so proud, sticking out
Great red belly, so round, quite stout.
What a small, snappy beak!
And shades so deep

Standing out in the blue-grey evening.
Little strange creature, how have you got me believing
That, as I do you, you clock
Each feature, each freckle, each dark lock?

How can a popular but small
Robin Red even examine at all?
Yet then, like a judge, dear Robin gives
A verdict quite poor and I am curtly dismissed.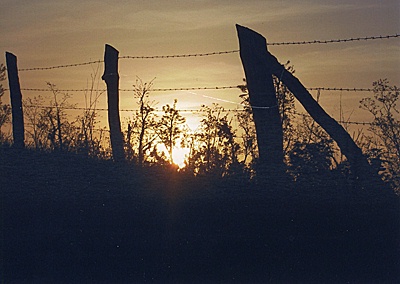 © Michael T., Letart, WV