Because You Can
January 30, 2012
Run that extra mile,
Write that fastasy story
Audition for the lead role in the school musical
Ride the extra scary rollercoaster
Because you can.
You know who you are
Don't hide behind that shadow
Come into the light and sparkle like a newly cut diamond.
Dance your heart out, like no one is watching
Scream at the top of your lungs, as if you'll never run out of breath,
Laugh as if you heard a joke that nearly knocked you out of your seat
Live each day as if it is your last.
Because life keeps on going, like a never-ending running track.
And life is spontaneous, like an unpredictable, fantasy-like story
The world is your personal musical, and your peers are your audience.
So take the front seat of that roller coaster called life, and enjoy the ride.
Because you can.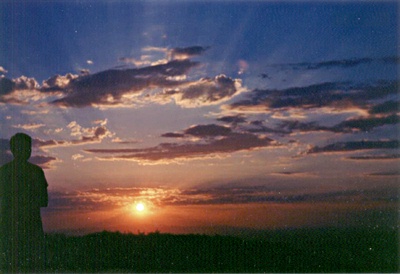 © Jovee B., Dededo, Guam