I Am Real
January 29, 2012
Sometimes I feel like
this life is pointless.

We run around in circles doing things that don't matter to us.

Why?

To get into a top college.
So we can get a job.
That we don't even enjoy
because we spent our time doing things

That don't even matter to us.

If it doesn't matter to you,
it's not you.

A fake you.

A fake you,
Your fake job,
Your fake life.

I'm not fake.

I'm real.

Sure, most of the time I do
parade around in endless circles
like everyone else.

But there are those imperfect moments
where I miss a beat in this
tiring
pointless
life

And fall flat on my face.

But that's okay.

Because I've finally stopped
And looked up, with a mouthful of mud,
At the people prancing idiotically around me.

I've stopped.
Ignored them.
And for a minute or two...

I was me.

But eventually I get up again
And join the ignorant idiots
So they don't trample me
Beneath their feet.

A fake you.
A fake me.
A fake life.

Until I trip up again
fall flat on my face
with a mouthful of mud

And stumble into another one of those
"imperfect" moments

That catches me and whispers
"You are real."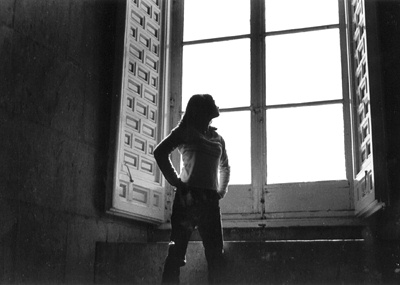 © Danielle W., Marblehead, MA