The Spark
January 28, 2012
The spark is gone.

That spark, the one that fueled your obsession,
The one that kept you up late into the
Night.
Writing, writing, writing,
Trying frantically to get your words
Down on the page while you
Still remember what you're trying to say.

These words, these beautiful words,
Carried on by that spark,
That flew out of your pen last night,
Sit on the page in bright blue ink.

But that spark, that glowing ember that
Fueled your imagination is
Gone.

It's gone.

Now what do you do?

You've got nothing.
You're fresh out.
You're at a loss, trying to figure out where to
Go next.

You're stuck.
You're tapping your pen and staring at the page,
But nothing's coming out.

What happened to your creativity?
Where did it go?
Surely it couldn't just disappear on you?

It has.

There will be no more writing today.
Probably won't be any tomorrow either.
In fact, there probably won't be anymore writing until
You hit your next spark,
Until your next bout of inspiration.

Until then, you're stuck.
Stuck with this horrible Writer's Block.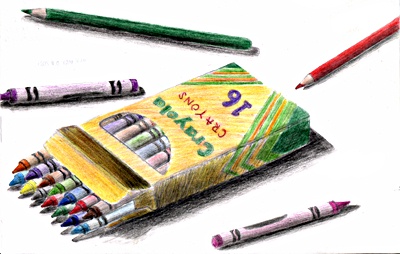 © Dana H., Wichita Falls, TX