Compromised Food: A Response to Omnivore's Dilemma
January 16, 2012
When I receive
that plate
of the grilled-to-perfection
rotisserie chicken
succulent meat
a warm cozy fire
on a cold, winter night

Or the juicy bacon
I salivate
over with the mere
thought of

A dog

in the southern heat

I now know
I compromise
my morals
values
and beliefs
towards animal cruelty.

For that chicken
was a captive
in a lonely wire cage
the size of a book
her breast

I now dissolve

in my mouth
was rubbed against
that wire
until it balded and bled

Her last days
were of starvation
and thirst

in order

to stimulate the egg

I ate this morning

And the pig

whose strips of muscle and

fat are now crawling

into my greasy hands

like a parasite
hardly even saw the light of day

Fed corn
until its belly touched the
ground

in order

to get that fat

my teeth now grind

No
I have not become
a vegan
non-showering
animal rights activist
but now I know cruelty
and the blindness to cruelty
when lean strips of bacon
cost under a dollar

For the money I invest
in the meat of an animal
is the money that went in
to the welfare of that animal.

So tell me
is a
local
organic
free-range
edible animal
worth my money?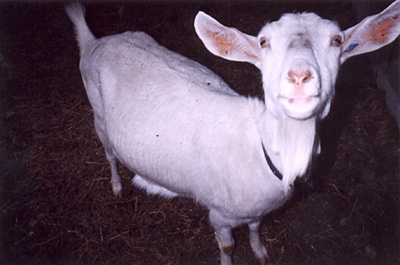 © Todd C., Wilmington, MA