love / luv/ n. & v.
January 23, 2012
Love. What is it? There are ideas,
But does anyone really know?
Some think it can come from just one glance,
Some say it takes time to grow.
At times it is there to comfort you
When everything else seems absurd
But as many know it can sting like a bee
And leave without a single word.
Love can be so impossible to grasp
When it seems like it's right there
Because despite all the gifts used to express it,
Love itself is thinner than air.
It causes laughter, smiles and giggles
When its work is at its best
But for some it can cause painful tears
And leave life in a mess.
Does Love itself know how to love,
Or does it sometimes hate?
Because what thing in this universe
Could match as Love's soulmate?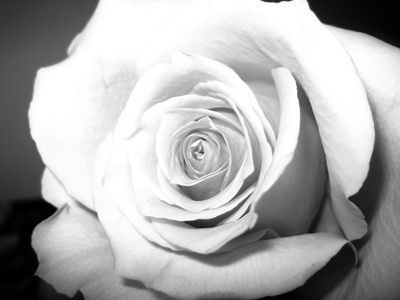 © Kimberly C., Houston, TX