Fallen
January 13, 2012
Hidden tears,
destined for previous years,
fall at the thought of my concealed fears.
the lack of strenght,
the memory so vivid,
of a time of war, where i lived in.
Your booming voice acts as the gun,
Your bullets shooting holes into my heart.
My cries are the screams of a dying people whose home you mercilessly destroyed.
My tears ran red,
they are the blood you didn't know you shed.
My nails are the knives, as i dig myself in the hopes that I'll cut and slowly die.
And we all forget the truth because it's buried under a tower of lies,
We lived in this tower,
All fighting against one another.
And we are no longer calmed,
no longer settled,
Because in no time at all,
we have all,
slowly fallen...........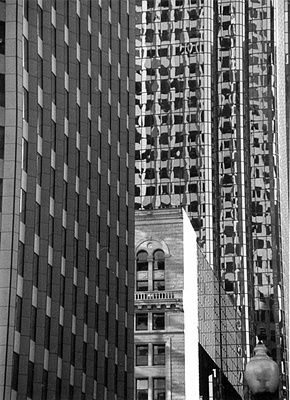 © Natalie D., Marblehead, MA