Lost Without You
January 13, 2012
My love, I am utterly lost-
lost in a world of perpetual darkness without your illuminating smile.
Your absence is ceaselessly torturous, for I feel part of my soul is missing. Without your passionate embrace
I suffer a gloomy existence among those who bare sadness and pain like a cross.
To wake to the depressing realization that you are not by my side shatters my heart into pieces.
Regardless of the many familiar faces that surround me I am alone-
I rip out my heart every moment I am without you.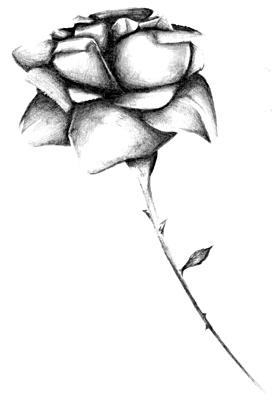 © Yisrawayl G., Philadelphia, PA