Enduring Tolerance
December 20, 2011
I will stand proud with tolerance,
and show the pain I can endure.
I will not break down in pain,
and I will not amount to this game.
I will show my pride,
from inside and from out.
You will never win this silly game,
I will never feel the pain.
The tolerance I have inside,
will be enough to bide my time.
I will show the world,
what I can and can't do.
I will endure your sleek comments,
My tolerance never running low.
I will give all I can,
and keep what I must.
I will be sane,
and I will never go insane.
I will endure the pain,
I will have tolerance.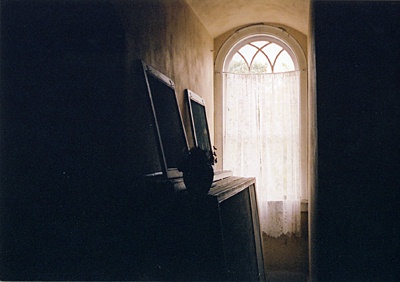 © Kandi B., Vacherie, LA