Thinking?
December 2, 2011
I am thinking.
But is it truly I
whose thoughts rattle,
race,
running towards the finish.
They will get there before me.
Truthfully,
my mind may contain
only but the ideas
of this world.
All but to be released,
with no label
lost.
Who owns you?
Where are you truly from
oh, thoughts
Is imagination a myth?
Dreaming a lie?
Is any mans thoughts truly his own?
I am thinking.
But, am I thinking?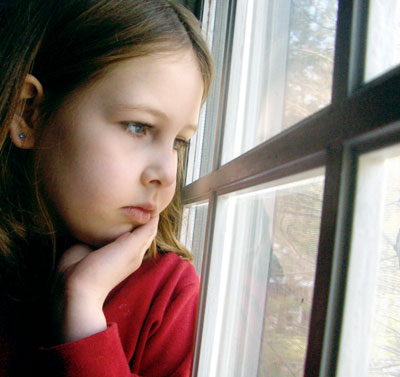 © Dana D., Gansevoort, NY