The Unexplainable Me
January 7, 2012
My world is so unexplainable.
I live to pour my soul out with these words.
They say to keep my head out of the clouds,
But they only seem to dwell on my present.
Why can't I be who I am,
Why is it so hard to be real?
These girls they walk down the street,
They look like dolls, all fake and plastic.
And then there's me in my worn out van shoes,
My shirts with the coolest words...that's me.
Those guys they don't understand my look,
They'll never understand my world.
Those girls hate rock music,
Those girls don't know how to skate,
Those girls, they can't even read a single page!
The opposite that's me,
And I'll be who I am, I'll never change my ways.
No matter what you people say,
I'll keep living and walking on Earth, just the way I am..
I'll leave my mark on all these empty streets,
I'll show the world that I am just as normal as the rest.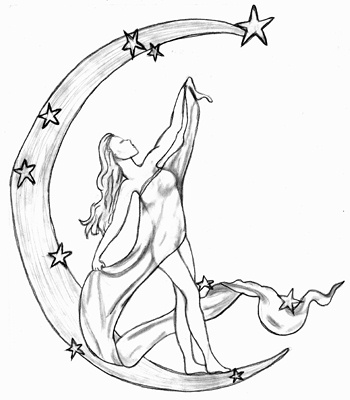 © Bianca C., Phoenix, AZ