So Broken, So Messed Up, So Mangled Inside
December 20, 2011
What if I feel so broken….
So mangled up inside.
You see these bonds of mine,
Were never meant to be broken,

These connections,
Buried deep,
Were never meant,
For this.

Breaking oh so restlessly,
Dying oh so slowly.
You see I never knew the day,
Would come to see this pass.

Where they would break,
Nay, be torn,
From this soul of mine.
Without another thought.

What if I am so messed up inside,
What if you cannot recognize…
My soul was whole once, too, you know,
Before I loved, before I lived.

But this life was never meant,
To break like this, to live to die.
Was never meant to hurt this way,
To tear me piece by piece.

What if I feel so screwed up,
Don't even know where my heart is.
What if it's mangled with the rest?
What if it's broken, and can't be fixed.

But still I love,
With a greater love,
That no one's seen,
Since last I lived.

Because this soul,
Knows nothing….
If not to love by living,
And live by loving.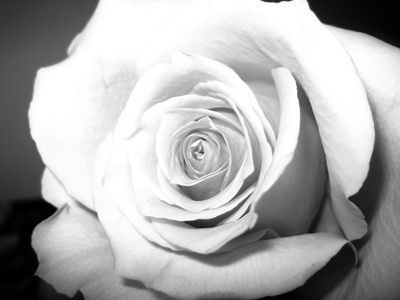 © Kimberly C., Houston, TX