The Sound of a Dream
January 9, 2012
The sound of a dream;
it's like magic.
Can you feel it in the air?
The chill.
The moisture.
The tides will be against you.
You know this,
and yet you dream.
The hardships and risks
do not dwindle this vision
of yours.
You let nothing hurt you.
No one can tell you,
"No."
This dream is yours;
follow it,
care for it,
don't let it fall,
and you just might find
your way.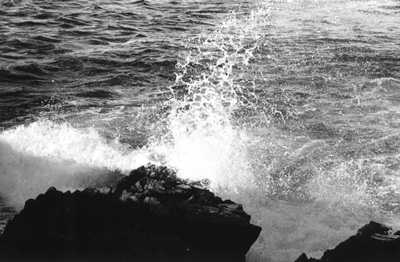 © Shira B., Marblehead, MA