Alone
January 6, 2012
I can tell you
But you wont understand
I could cry
And you'll ask for an explanation
I'll explain
And you wont ses
Why the tears drop like they do
You say you understand
Do you really?
Do you really?
I'm starting to realize
That life
People
They dont care abour your tears
They dont care about your feelings at all
Or maybe its just
My feelings that dont matter
My tears
They dont understand
Maybe its just me
They dont give a damn about
It's ME alone in the world
Me,
Noone cares about
Me,
Noone understands.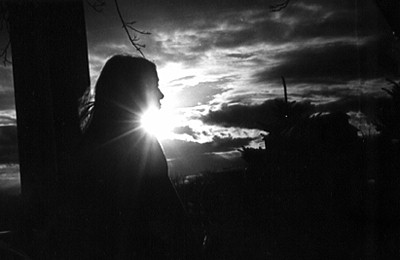 © Elizabeth G., Marblehead, MA