Can this be true..
January 5, 2012
Can this be real?
Can he be true?
From crap to perfect in on step.
Does the shadows of our past click?
Does our everlasting conflicts wrap around us in a tight embrace.
Making your knees feel weak, yet your heart and mind stronger.
Can you make sense of this?
Doubt it....
No one can.
He is something I've dreamt of.
Yet yearned for.
Reaching out to him, if I fell could....could...
Could I stand it??
Would he catch me?
All these racing thoughts, making my head spin, make my would twirl faster...

Can you make sense of this?
Tell me wether the look in his eyes should make my heart speed up.
Should the embrace of his should around me make fall closer to him, wanting no space in between us.
Should the feel of his kiss, deepen so much that my knees go weak.

Maybe this isn't a dream maybe its an instant realization that he is hers...
Maybe this is just a joke.
Can this be true,
tell me if you would fall too.
To the instance of his insecurities,
to his "faltered" smile,
to the eyes that make me feel like I'm mid-drift in the ocean.
The sound of his laugh envelopes me, and takes away my breath..

Should I scream?
Should I stay?
Would I be double teamed?
Or is this the perfect place to lay?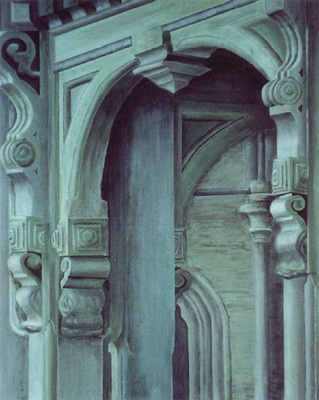 © Pan Sum C., Babylon, NY