Bedroom
December 17, 2011
Memories come flooding back,
I'm struck with sadness,
Feel a heart attack.
I smell your cologne in big heavy breaths,
and read through your phone,
the last messages before you left.
I ask what I should do and cry,
sobbing on your bed
wrecking all your sheets,
it's ruining my head.
I say bye and walk away,
forget until the 'you okay?'
Don't mention it, don't mention me.
Let it go, and let it be,
I'm strong enough for now.
Until I step in your bedroom.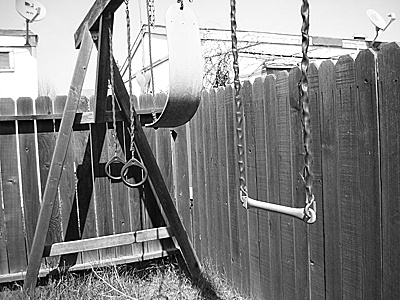 © Brittan S., Chino, CA