Forgetting you
December 16, 2011
I wish I didn't care about you. Do you think of me? As I often do. Did you realize I was falling for you, with all my heart and soul? We shared nights filled with graceful kisses,and gentle whispers.
My heart aches with a numbness I can's describe.
I want to scream, I want to yell but people would think I lost my mind. In exchange, I got a broken heart and a closed mind to the ideas of love.
I try to smile, I try to laugh, but thoughts of us are hard to forget.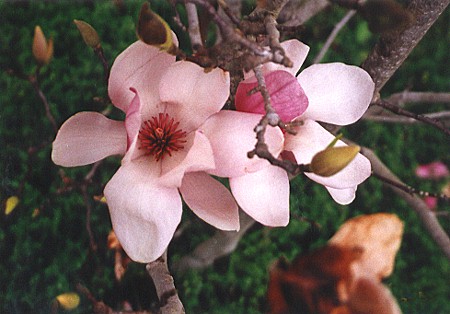 © Callie B., Destrehan, LA