Cornflakes
November 12, 2011
You know when all your cereal boxes are half full,
Or when you're trying to save your favourite one,
And you fill your bowl

half with wholegrain whatever

a third with something sugary

and add the last few bits of a boring brand.

Well, I tried to do that
but my cornflakes floated to the top
so I had to eat those first.

Underneath I found the shreddies
and was all set to munch through a load of knitted rectangles
to make my way to the best kind.

But I chomped mush for hours on end
and it didn't seem to decrease.

Each shreddie absorbed more milk
and they grew so large
I couldn't fit a whole one in at once,
And I couldn't find my favourite kind;

The cocopops weren't there,
Though I knew I'd put them in,

and my bowl seemed very bland

and I longed for some sweetness

but also for the basic simplicity
of those cornflakes I rushed through.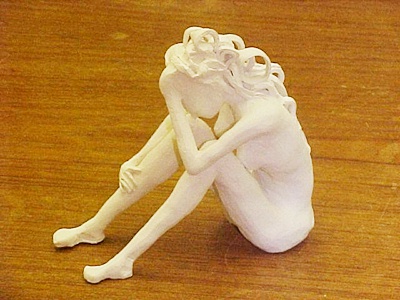 © Christine H., Brooklyn, NY