Freshmen Year
January 2, 2012
First year of high school.
First year of the rest of your life.
So many people change,
While very few stay the same.
Friends are pitted against one another
While enemies become friends.
Worlds are turned upside down,
Life takes unsuspecting turns,
And hearts are broken.
People gain things,
And people lose things.
We gain friends,
We lose friends.
After the first year, you lose yourself.
You lose your way.
But with good friends like mine,
You'll fine yourself again,
During your Freshmen Year.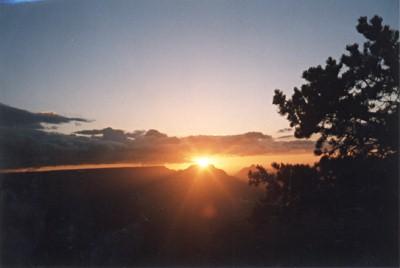 © Amanda T., Scituate, MA