Another Year
December 31, 2011
A band is playing on my TV,
a song I haven't heard in months.
Fireworks are sounding from a distance away.
Friends are promising resolutions, little goals that won't last even a month.
So let me have no resolutions,
but let the poor gain, and the sick live.
Let the sad smile and the weak strengthen.
May the world better and the love last.
I don't make resolutions.
I dream and wish.
Maybe I'm not traditional, but I'm hopeful, and that's what we all need a little of.
Hope.
So if you are making a resolution, keep hope.
Keep joy.
Keep that feeling that you can succeed.
Another year is passing, but another one is coming.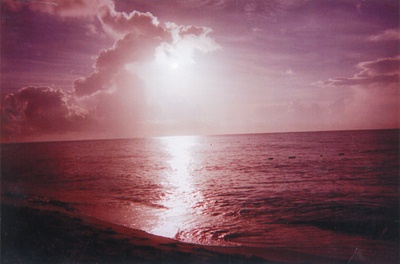 © Angela F., Bonham, TX