Ravine
December 27, 2011
Joy and misery,
For all to see,
Awaiting there,
Across the deep ravine.

Why do you say,
Out of all there is,
The words you chose,
To form the bridge.

Unsteady and wavering,
The bricks not strong,
The railing broken,
The logs short, not long.

Can't you hear,
The distant call,
Of love and life,
Ringing out to all.

From across the bridge,
You will not make,
Sounding of the journey,
You will not take.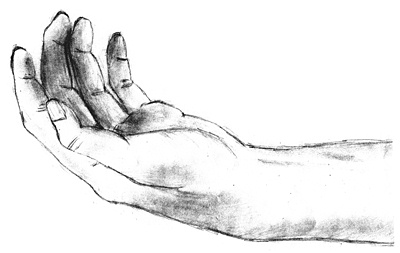 © Shana G., Cross Plains, WI