I Caught A Stranger
December 26, 2011
I see a stranger across the street
ragged stepping one foot carefully replacing the next
Walking on his bare feet,
Drifting along in solitude with something one could only describe with despair.
And he slowly starts in to a puddle.
His tired eyes just look high to the air,
I cross to him:
Unaware of what I'm doing
and I catch this stranger
As he falls in to cool water.
He smiles a grateful smile for saving him from falling,
As do I from selfish life.

But we continue on our separate roads,
the rest of our lives awaiting
For life doesnt wait to cross the road.
And of course the man doesn't know me.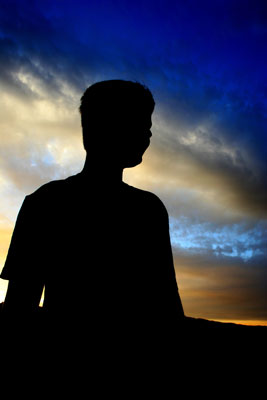 © Monica L., St. George, UT