Overcoming Perfect
December 26, 2011
In the middle of this circle
I begin to become blind
From my former ideas of perfection
And dreams I had in mind.

Ones that drove me near and far
Of singing every note perfectly
when I couldnt sing a bar
Being the best there was.

I had one day to prove this.
Show those hopes and dreams
Enveloped in a state of bliss
Nothing could go wrong

But now the day has come
and I have realized deep inside
It's not about defying gravity
But how gravity is defied

Its different from what others do
not perfect but not compared
as long as im with friends and family
And the imperfect day is shared

For to me the day is perfect
In imperfection alone
For the days which are imperfect
Are those which are well known

But I still have those dreams
That drive me near and far
Singing every note perfectly
Shining as a star

But now I can clearly see
I can only be the best
The best That I can be.
And that is what I'll show.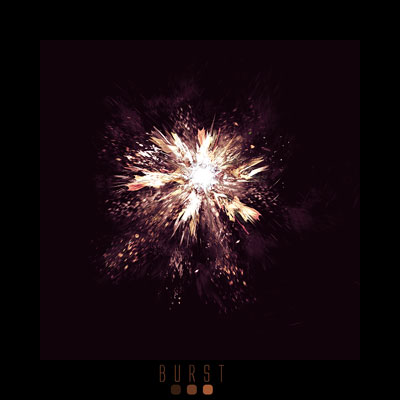 © Noah P., Platte City, MO