Second Best
December 21, 2011
A loud girl opens her mouth to brag
About the project she finished four days in advance.
I stare at my blank page and empty research,
Wringing my hands in stress.
I know I won't be the best in the class,
I know I'm busy with other classes,
But all the reasons in the world can't stop my nervous jitters.
My stomach flies,
My hands shake,
I sit on the edge of my seat,
Waiting for the end to come,
Knowing I will always be second best.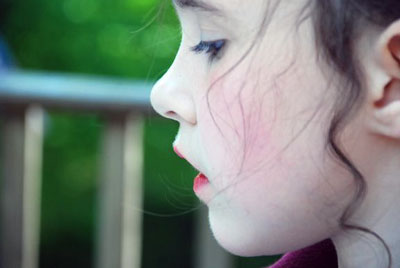 © Julie P., Rochdale, MA