Is And Isn't There
December 18, 2011
Is seeing things delusion?
Is that what you really think?
Is that your conclusion?

How about seeing things that one day could be?
Craziness? Insanity?
Or just letting your mind free?

Is this what all those words mean?
Is this even real?
Or just another dream?

What is it to be haunted by the past?
To see the things that were?
Why do only the bad memories last?

Why do I see this?
Is there a reason?
'Cause if there was, I evidently missed.

Is all this true?
If it is, that's not good.
It's bad for me and you.

Before you continue, do beware.
Beware of the sort of thing I see.
The sort of thing that is and isn't there.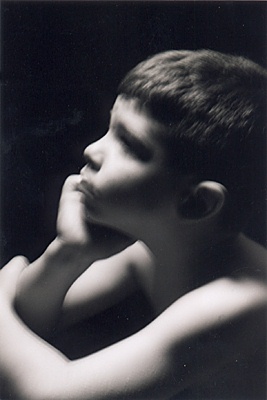 © Dena G., Pittsburg, PA