Loathe The Winter
December 17, 2011
The waves crash to shore;
Salty and harsh, eating away at the rocks.
You almost sympathize with the cold, crisp air
With the bird that no longer sings
With the boat that can no longer lide out to sea.
You almost empathize with the winter surrounding you
As if it is unfair, uncalled for and unneeded
You wish for it to leave
as quick as it came
You wish for it to stay no longer Than your least-favorite aunt
at Christmastime.
You hate it with all that you have--
And yet it surrounds you,
Consumes you
And you cannot escape.
You are trapped
In a small bubble
Becoming more claustrophobic
As the seconds
Minutes
Days
Weeks
Go by
Ever so slowly.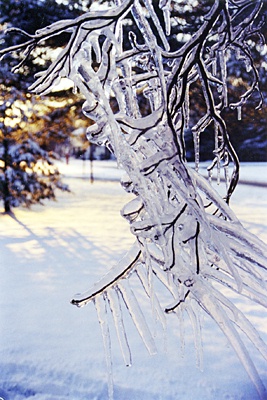 © Robert S., Stoughton, MA