y am not complete...?
December 20, 2011
I am saying … I am having everything I need;
But Y still am not complete…..?

Am trying to get someone I need;
That one is playing with me indeed…

I wishhh it get knew how much I mean;
But he found its measure a joke indeed….

Plzzz God tell him how much he mean;
Nothing for me ever was sooo special indeed….

One day…it felt..as those poems n praise… ahhhh ….its me he need;
But this thought perished with a name indeed…

For him no thought, no feeling … nothing ever existed;
But Y God!! U made me know this too late indeed…

One day …it felt… I am wrong indeed;
See!!! He'z here wid me indeed….

But this thought perrished with his arrogant words indeed;
"excuse me…yet not present is the one I need"

Again I cried because of that thought indeed;
Y God!!! my thoughts are always wrong indeed….

The dreams I sketched was my hope indeed;
But now it felt as ma mistake indeed…

God!!! I tried many times to make him know my need;
But he was in a need to get that name indeed…

Nothing was before, nothing is now, nothing ll be in future indeed;
But even now I am saying .. am having everything I need…..
But still ,,….Y still am not complete???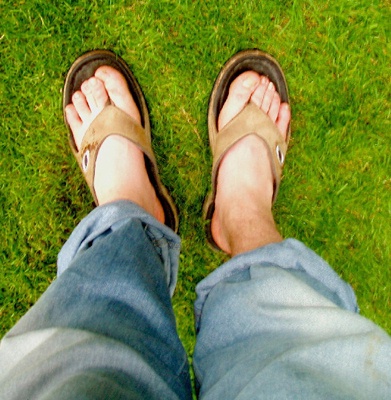 © Caitlin E., Sammamish, WA